How Energy Ogre estimates electricity use and costs for a property
Energy Ogre's proprietary technology analyzes key features of the property, along with weather forecasts and historical usage data from similar homes in the area, to generate a predictive electricity demand profile for that home over the next twelve months.
Each month the estimated cost is calculated using the average market rate - all fixed rates in the service area applicable to the profile that month - and the most competitive rate available for Energy Ogre Members.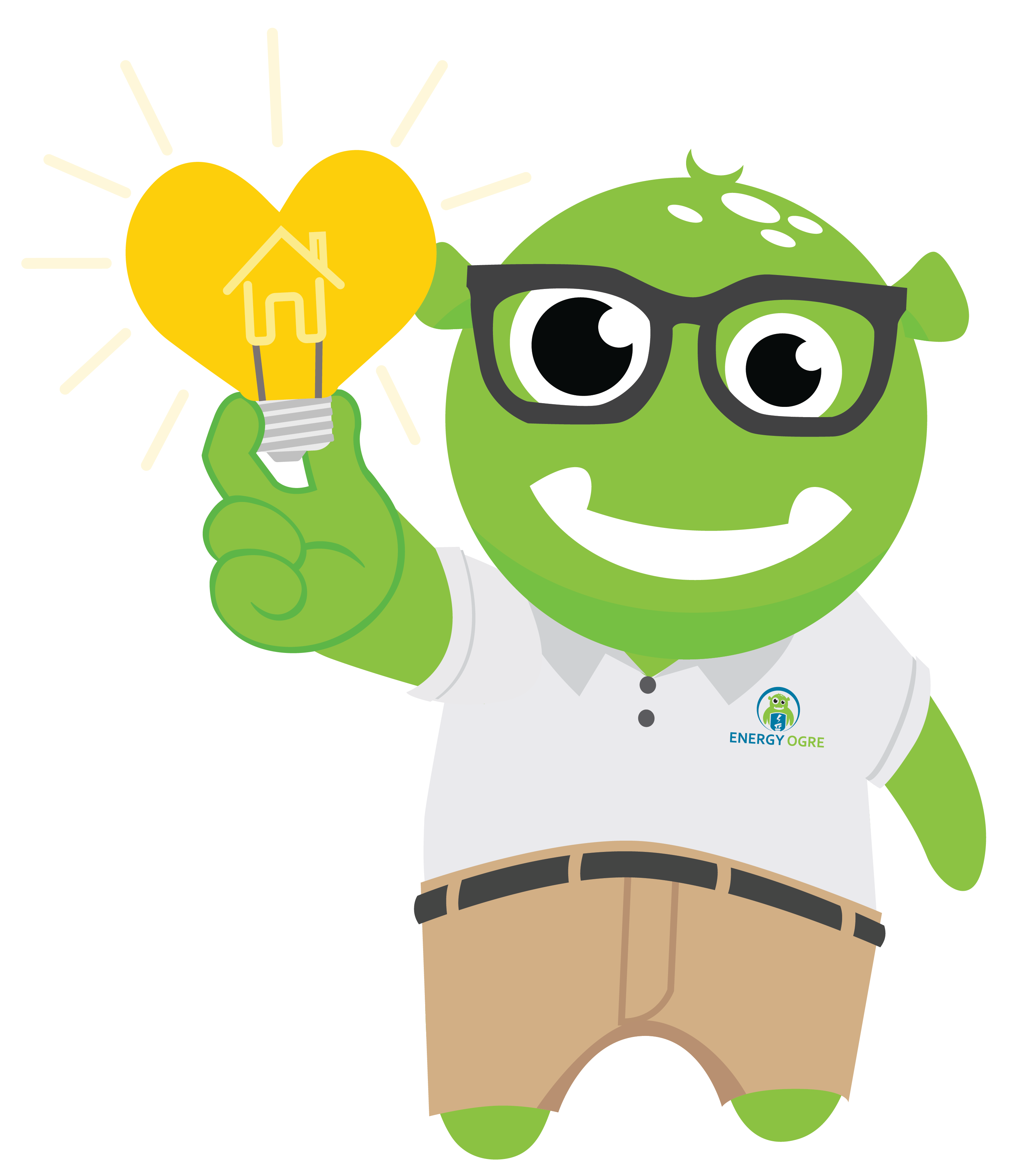 ---
Electricity plans are not "one size fits all."
Especially when you're moving, it's important to find a plan that makes the most sense for that home. What works for the neighbors or even your old home, may not be a good fit for this one.
Joining Energy Ogre for just $10 a month would ensure you're always in the best available plan for your current or new home.
Our interactive savings calculator estimates what you could pay for your electricity over the next year, based on your current usage, compares it to what you are paying right now, and gives you an estimate of what you could save.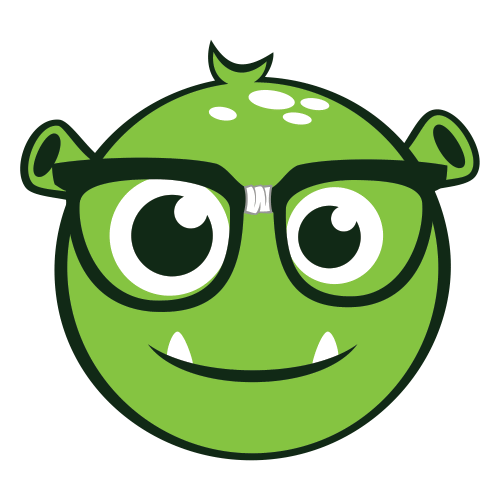 Please select your Transmission Provider
More than one Transmission Provider services this Zip Code. Please make a selection below.
No Service
Unfortunately, we don't currently service that area.
Your area is not deregulated
Unfortunately, the area you live in is not open to retail competition, and as a result we cannot help you switch away from your current electricity provider.
There is no one fixed standard for balanced billing, and every electricity provider calculates them differently. Our Savings Calculator does not take these differences into account, so we recommend that you call us at (832) 975-1000 to discuss your needs further.
Electricity Tips for Moving into the Deregulated Texas Market
Very few providers will start service on a weekend or holiday. Scheduling your service to begin on a weekday will allow you more choices between providers and plans.
The utility can connect service at any time on the scheduled start day. Scheduling your service to begin the day before will guarantee you have power on the day of your move.
Unlike switching providers for existing service, there is no recission period for move-in contracts. Once you sign, you cannot cancel a new service contract without paying an early termination fee.
The start of new contract cannot be changed within 72 hours of the scheduled date. You should not schedule service prior to closing to avoid any last-minute changes or delays.
You do

NOT

have to transfer your current contract when you move. With proper documentation, you can cancel your existing contract at any time without having to pay an early termination fee.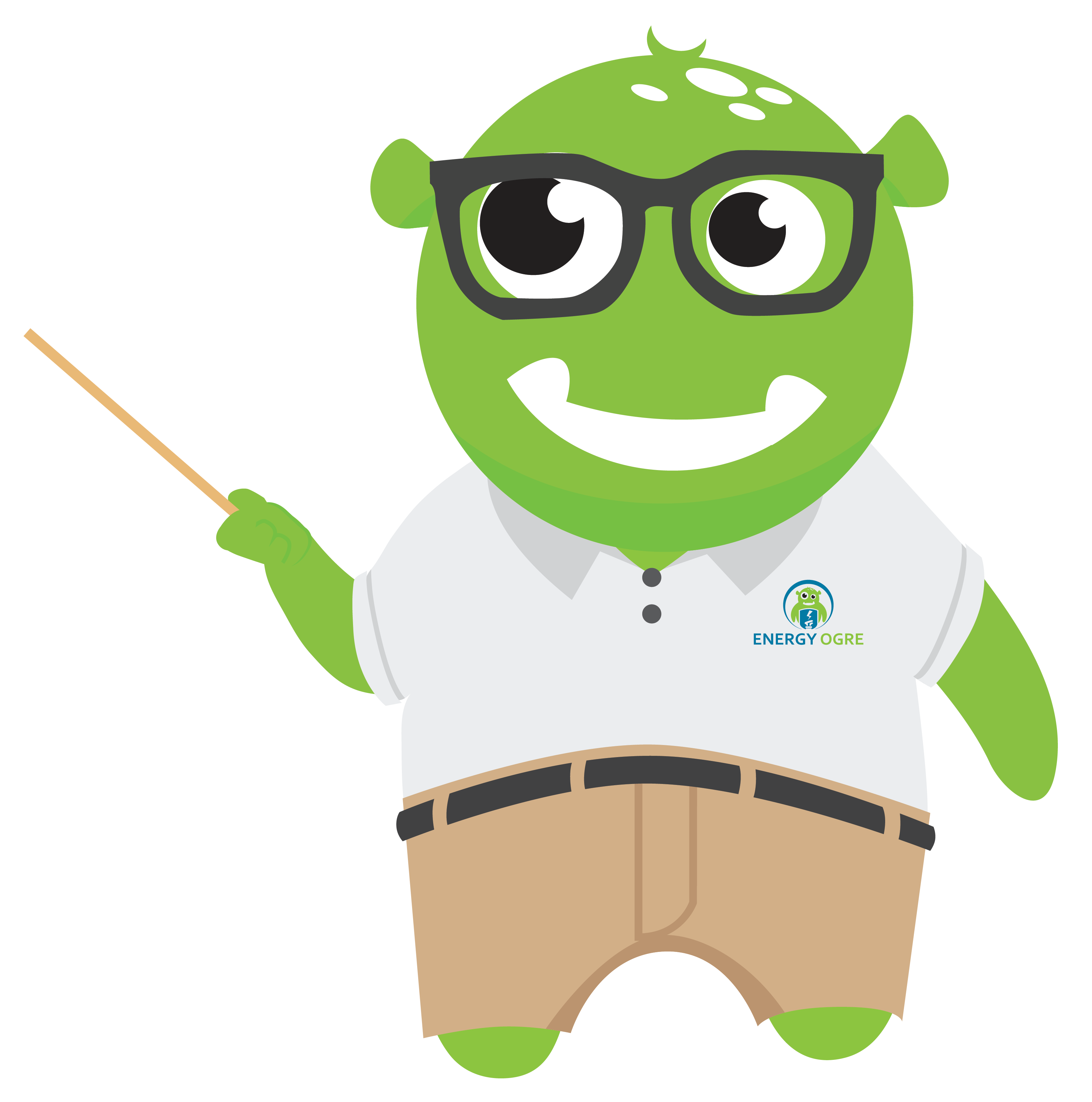 I feel really good about using your company for $10 per month so I don't have to do the research and the work myself. I think you have a good service that others will want to use.
I wish I would have known about this company years ago! I have saved a ton of money. Thanks Energy Ogre.
Terrific customer service! I had an issue and sent an email this morning, and it was resolved this afternoon. Keep up the great work!
One of the best decisions I have ever made. Never have to shop for electricity again and always receive the best rate available. Definitely a win-win! Get you some of dat there!
I want to let you guys know how much I appreciate your service. You reach out to me proactively to make changes to save me money, and you do all the work for me. What else can I say?! Keep up the good work.
Jennifer V.
Richardson, TX

;