Energy Ogre finds the right
electricity plan

for you.

With zero financial ties to retail electricity providers, Energy Ogre evaluates thousands of plans to find the one that best aligns with your usage and will save you the most. No conflicts of interest, no confusing offers, no variable rates. Just fearless consumer advocacy.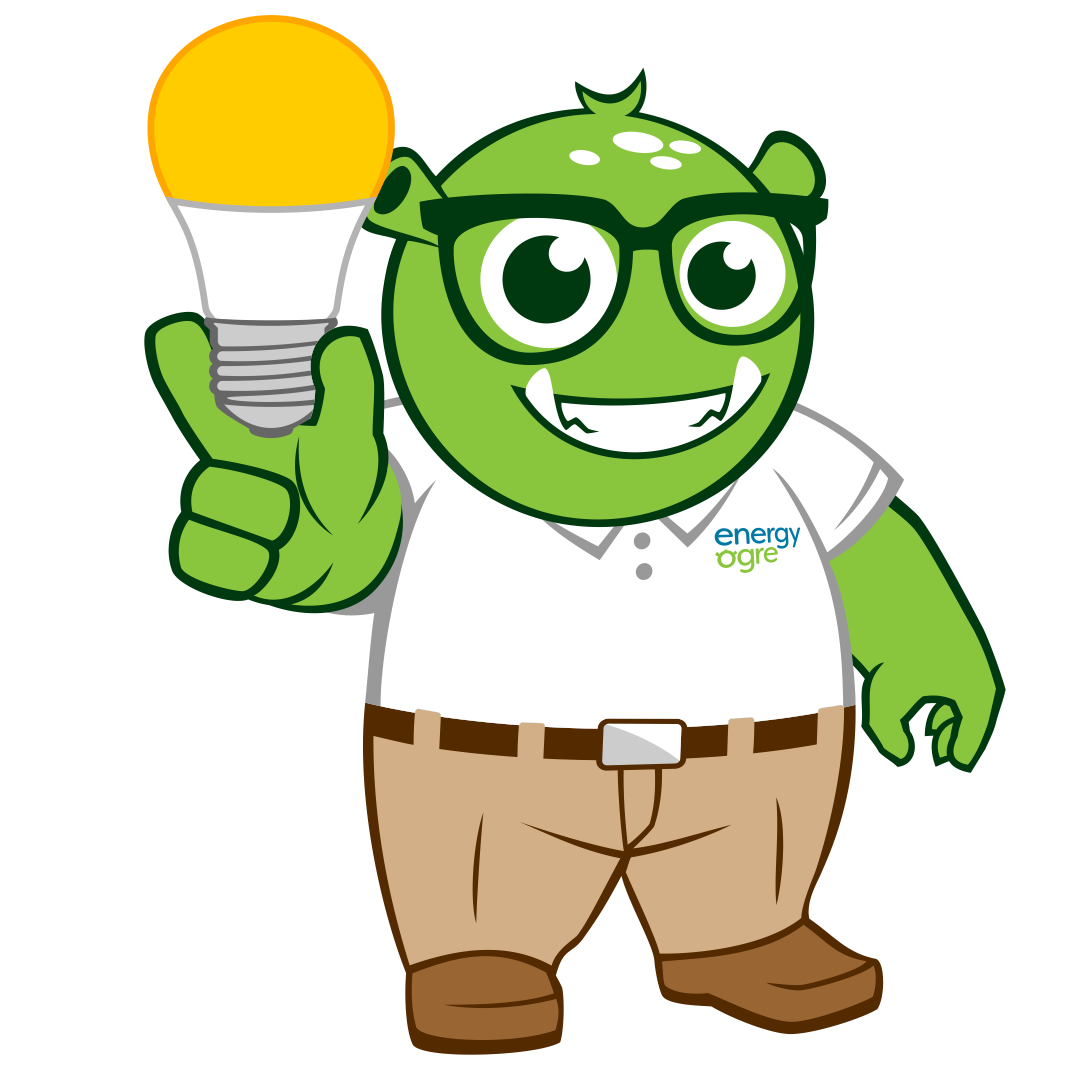 Electricity Providers
135+
Why do our members trust us?
Quick
We use innovative technology and adaptive algorithms to find the best possible plan for you.
Simple
From finding the right plan, to enrolling you in it, to handling issues that may come up, to finding your next plan--we manage all of it!
Secure
We keep your information safe and secure, and only share it with the electricity companies we enroll you with.
Hassle Free
We manage your electricity buying experience from beginning to end, and back it up with our satisfaction guarantee.
Join us and start saving
money now!
Energy Ogre members average up to 40% in savings
within their first year alone.
Ready to see what Energy Ogre can save you?
Click the button to calculate your potential electricity savings.
Savings Calculator
Energy Ogre's service
at your fingertips 👍
From the illustrious team who brought you Energy Ogre: The Website, comes the long-awaited sequel - Energy Ogre: The App! Experience the convenience of checking your plan, managing your account, referring your friends, and more - all from the comfort of your recliner!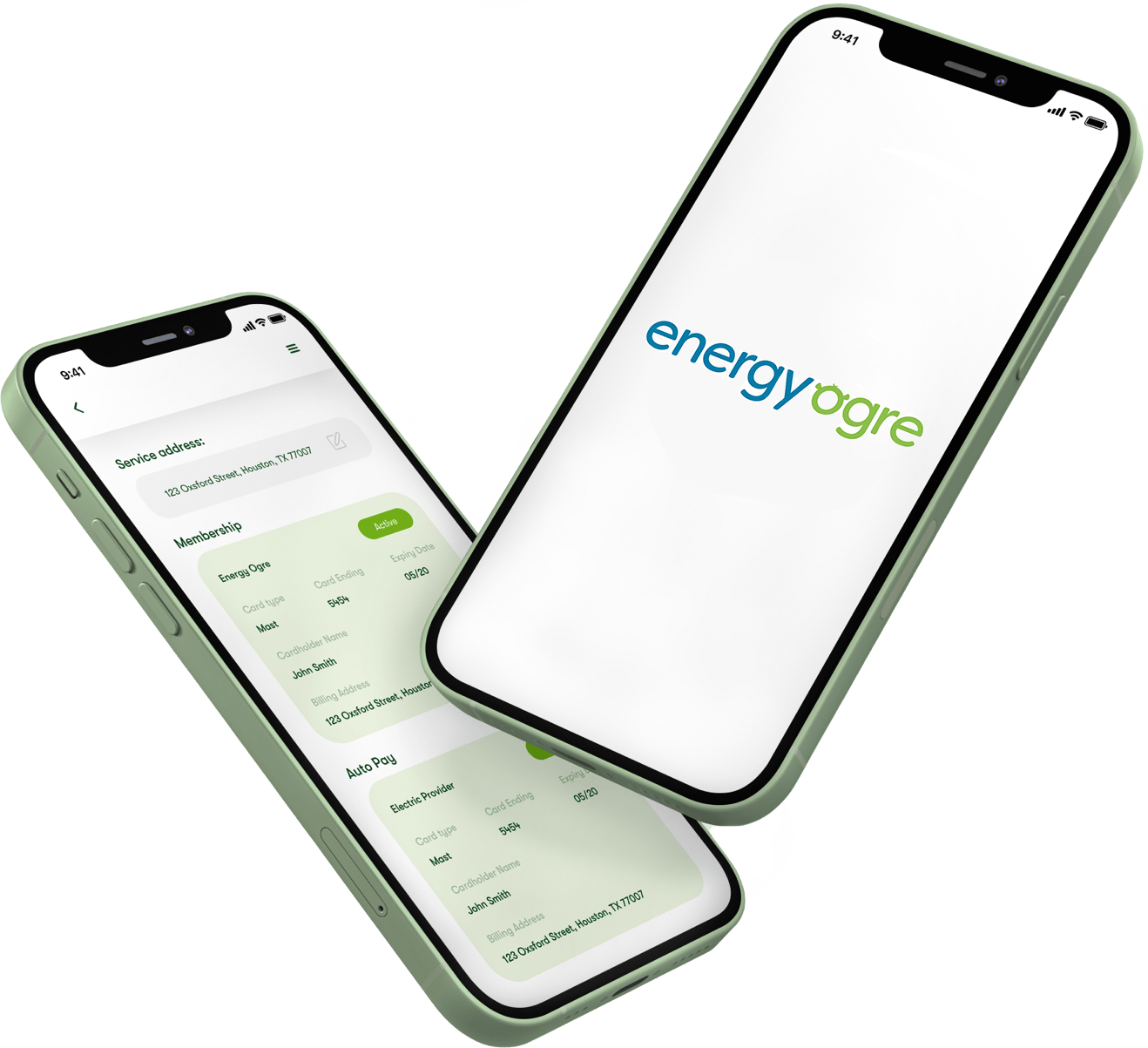 Join thousands of other Texans who are saving a bundle on their electricity bills
Sometimes we put on our pants two legs at a time.
We are only paid by our members, so our sole priority is you
And you look nice today
Join thousands of other Texans who are saving a bundle on their electricity bills
We're not magicians, just math nerds
Be confident knowing that you're always getting a fair deal at a fair price
And you also smell nice