Valero Employees Get 20% Off
Energy Ogre saves you time and money by managing your home's electricity plan from start to finish! Our sole mission is to find you the best deal on electricity now and for each new contract.
We analyze thousands of plans from hundreds of providers and select the one that fits your home. No gimmicks. No variable-rate plans. Just good, old fashioned convenience and savings.
We were the first company in this industry, and we continue to be the only unbiased organization that receives no kickbacks or compensation of any kind from electricity providers.
Thanks to our partnership with Valero, you can now get 20% off your Energy Ogre membership. With us, you'll have the cheapest plan in your area guaranteed, and we'll manage your account so you have one less thing to worry about! Sign up today and start saving time and money!
Our interactive savings calculator estimates what you could pay for your electricity over the next year, based on your current usage, compares it to what you are paying right now, and gives you an estimate of what you could save.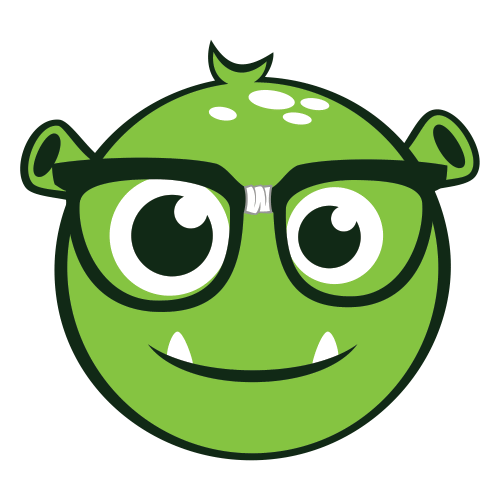 Please select your Transmission Provider
More than one Transmission Provider services this Zip Code. Please make a selection below.
No Service
Unfortunately, we don't currently service that area.
Your area is not deregulated
Unfortunately, the area you live in is not open to retail competition, and as a result we cannot help you switch away from your current electricity provider.
There is no one fixed standard for balanced billing, and every electricity provider calculates them differently. Our Savings Calculator does not take these differences into account, so we recommend that you call us at (832) 975-1000 to discuss your needs further.
Don't just take our word for it…