Better Shoppers
get
better

rates.
Save up to 40% on your electric bill with Energy Ogre
Use our free Savings Calculator to see if you need our help
Calculate Savings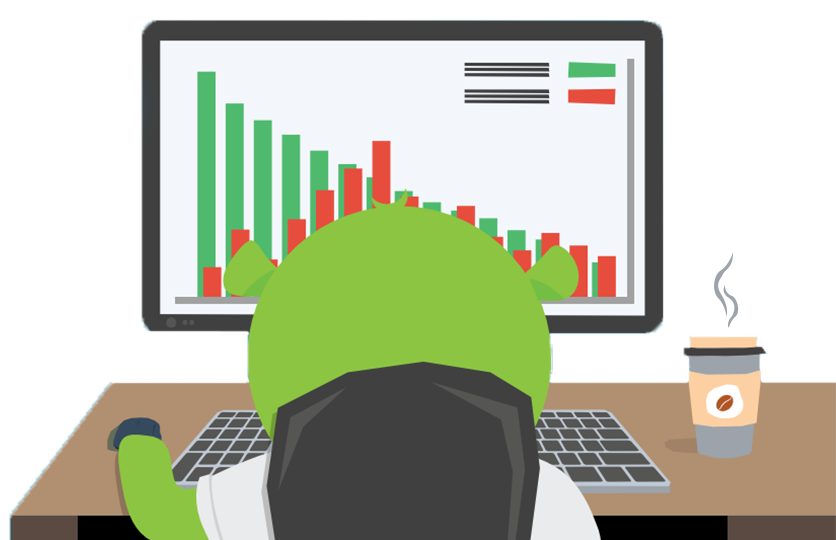 ---
Your time is too valuable to waste shopping for electricity
Our interactive savings calculator estimates what you could pay for your electricity over the next year, based on your current usage, compares it to what you are paying right now, and gives you an estimate of what you could save.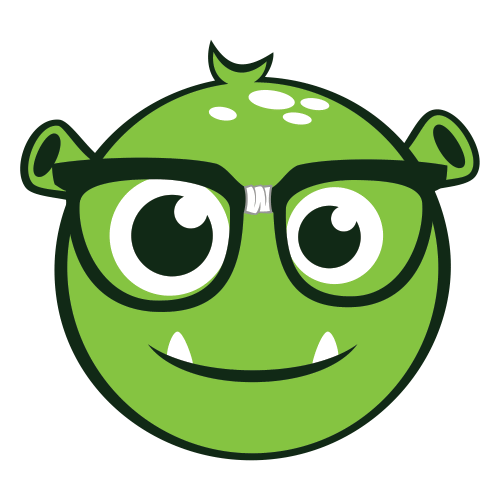 Please select your Transmission Provider
More than one Transmission Provider services this Zip Code. Please make a selection below.
No Service
Unfortunately, we don't currently service that area.
Your area is not deregulated
Unfortunately, the area you live in is not open to retail competition, and as a result we cannot help you switch away from your current electricity provider.
There is no one fixed standard for balanced billing, and every electricity provider calculates them differently. Our Savings Calculator does not take these differences into account, so we recommend that you call us at (832) 975-1000 to discuss your needs further.
---

---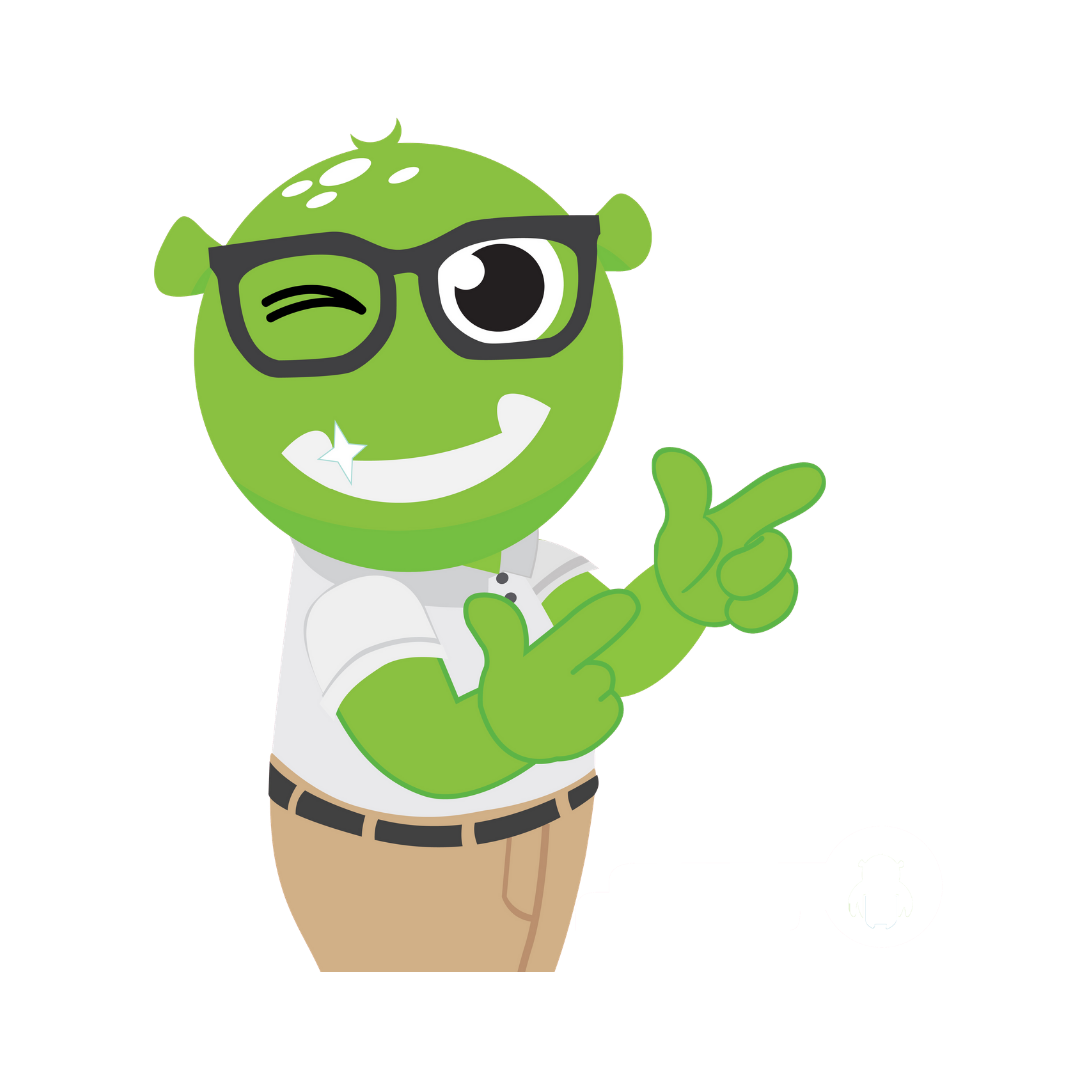 FACT: All electricity comes from the same place, regardless of who your retail electric provider is, whose only function is setting rates and billing.
FACT: Electricity plans aren't always as straightforward as they seem and the rate changes depending on how much electricity you use. A good plan for your neighbor may not be a good plan for you.
FACT: Retail electric providers do NOT reward loyalty. Renewal rates are almost always higher than rates for new customers.
Still on the fence?

Terrific customer service! I had an issue and sent an email this morning, and it was resolved this afternoon. Keep up the great work!
What a difference Energy Ogre has made. Electric bills under $120 were unheard of before I started using your service. Now, they are rarely over $50! I'm loving it!
I feel really good about using your company for $10 per month so I don't have to do the research and the work myself. I think you have a good service that others will want to use.
I always enjoy saving money and this is a no-brainer. Customer service is excellent.
One of the best decisions I have ever made. Never have to shop for electricity again and always receive the best rate available. Definitely a win-win! Get you some of dat there!
;