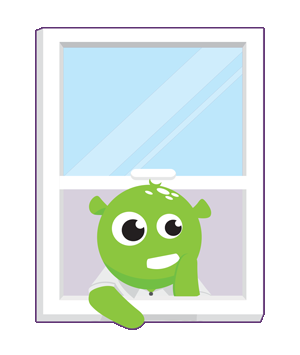 Psst... Wanna know a secret?
All electricity comes from the same place, even if you pay twice as much as your neighbor.
Just picking a company that promises good rates isn't enough, even if someone you know got a great deal with them.
Since your electricity is generated and delivered by the same entities regardless of what your electricity plan is , the only service your electric provider provides is billing. You are billed based on the terms of your contract, and they aren't always as straightforward as they seem.
---
Electricity Pricing is Complicated!
When you're at a gas station, looking at the price per-gallon price is enough because no matter how many gallons you purchase, the price will stay the same. So when you find a "great rate" on electricity, it would make sense to lock in a long term contract for it and forget about it.
But unfortunately, that's not how electricity pricing works! Depending on the specific terms of your contract, the price you pay per kWh may change based on how much electricity you use. In many cases, using less electricity could actually cost you a lot more!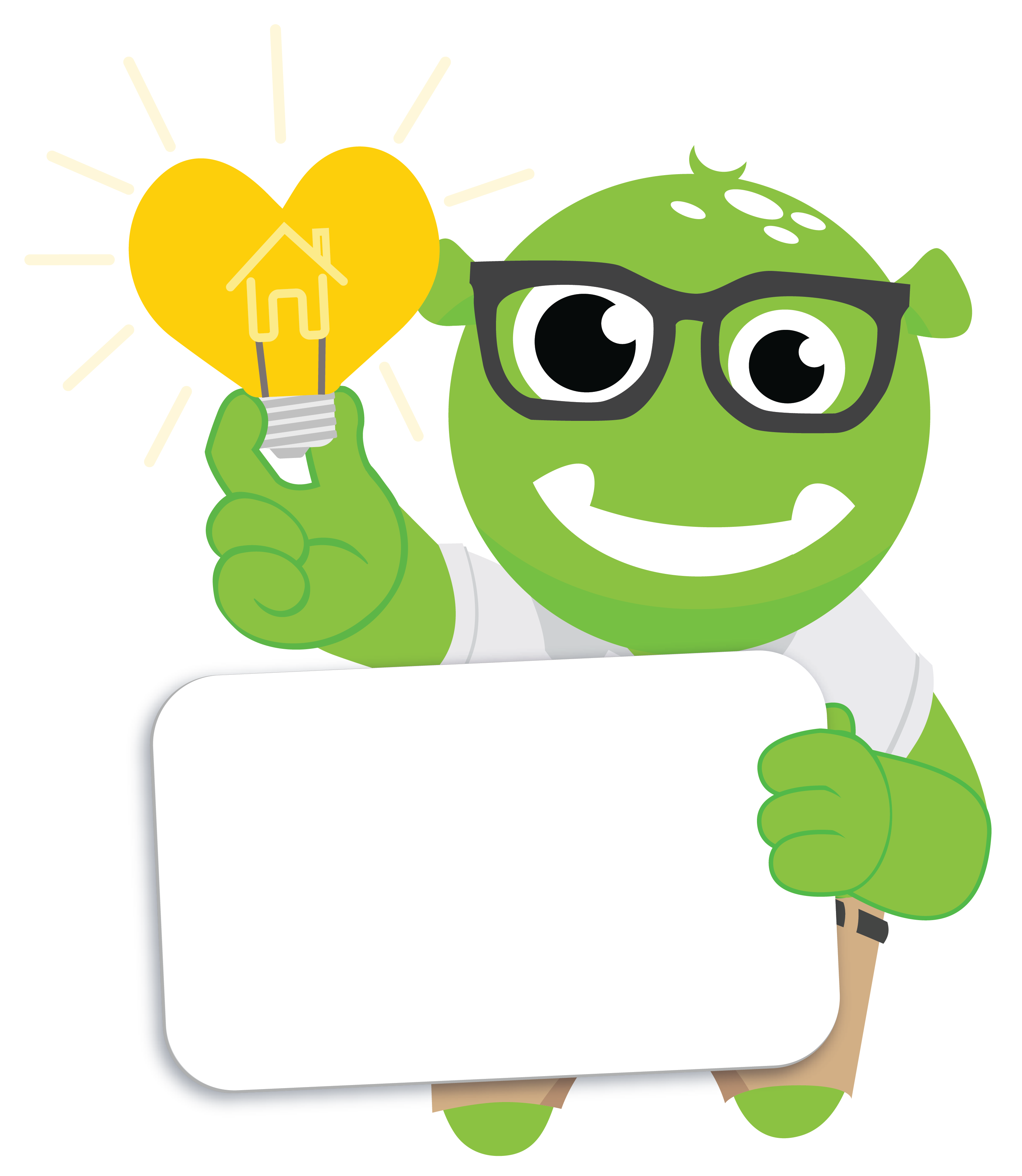 ---
There's a Better Way!
Let us handle your electricity shopping and avoid the hassle while saving money. Here's how it works...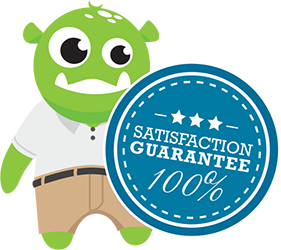 We look at how much electricity you used in the past 12 months to generate your personalized usage curve, which is a set of numbers that represent how much electricity you

will

consume during the next 12 months.
Our systems look at the market and start stacking contracts that make the most sense for your home specifically. Should you be in a 3-month contract right now so you can come out of contract at a time when rates have historically been low, and then in a 9 month contract? Or maybe a 6-month contract now and a 9-month contract after that? We stack together hundreds of such scenarios and then, using your preferences, pick the option that saves you the most money.
We then enroll you in the selected contract and ensure the whole process goes smoothly. We also handle the breakup with your current provider. If there are any issues, you need support, rather than calling your provider and waiting on hold, you can just call us. Our average hold time is under a minute!
We continue to monitor your usage and the market, and if a better option becomes available after factoring in your early termination fees, we let you know.
And we back our service with a 100% satisfaction guarantee, so what do you have to lose? Join the tens of thousands of Texans who have already outsourced their worries to us.
This program is awsome. Thank you so much for what you guys do.
I signed up for Energy Ogre and they easily cut my power bill in half. They were quick to respond to my questions and made moving to a new energy provider extraordinarily easy. I can't say enough good things about them.
...We are enjoying great savings without the hassle of having to do it ourselves. We paid for the service in savings within the first month of signing up... Would highly recommend to everyone.
Absolutely the best. Energy Ogre has saved me countless hours and dollars. Keep up the GREAT work guys.
I've saved a LOT of money and don't even have to think about it. One less thing for me to worry about.
Judy G.
The Woodlands, TX

;