Trevor and Lacy's Home Makeover Giveaway
The Knights partner with Energy Ogre to give one lucky winner a home makeover of their dreams!
See contest rules below on how to enter to win $1,500 worth of gift cards to Crate & Barrel, Amazon, and Bed Bath & Beyond.
Check Your Rate
---
Our interactive savings calculator estimates what you could pay for your electricity over the next year, based on your current usage, compares it to what you are paying right now, and gives you an estimate of what you could save.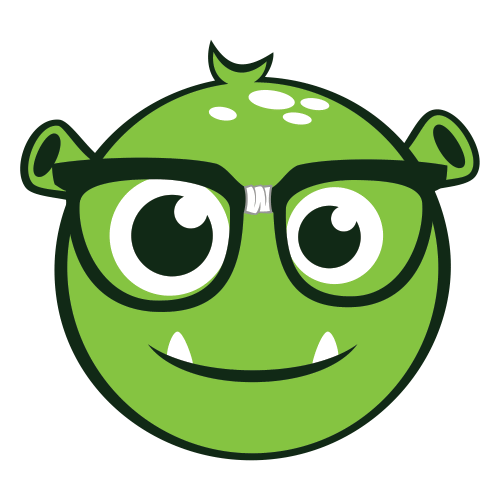 Please select your Transmission Provider
More than one Transmission Provider services this Zip Code. Please make a selection below.
No Service
Unfortunately, we don't currently service that area.
Your area is not deregulated
Unfortunately, the area you live in is not open to retail competition, and as a result we cannot help you switch away from your current electricity provider.
There is no one fixed standard for balanced billing, and every electricity provider calculates them differently. Our Savings Calculator does not take these differences into account, so we recommend that you call us at (832) 975-1000 to discuss your needs further.
---
Giveaway terms and conditions
Eligibility: Home Makeover Giveaway is open only to legal residents of the state of Texas who: (a) are 18 years of age or older, (b) show proof of residency in the state of Texas at the time of entry.
Home Makeover Giveaway Period: The Contest begins on July 1, 2021; at 12:01 AM and ends at 11:59 PM CST on August 15th, 2021.
How to Enter: To enter the Home Makeover Giveaway, potential entrants must first adhere to eligibility rules and guidelines to complete the following:

a.) You do not have to be an active Energy Ogre member to enter.

b.) All contestants must run their bill on Energy Ogre's savings calculator in order to be eligible for 1 entry.

c.) All contestants must sign up with Energy Ogre in order to count as a second entry.

d.) All contestants are only allowed to enter once through the savings calculator and once through the sign up process only.

e.) You do have to be an Energy Ogre member in order to win. In the case the winner is not a current active member, the winner must sign-up with Energy Ogre after the winner is announced to officially claim the prize. The winner has 14 days to become an Energy Ogre member before forfeiting the prize.

f.) If you are an active Energy Ogre member, you must be without a past due balance for your Energy Ogre membership.

g.) You must have no past-due balance with your current retail electricity provider.

h.) Do not create any digital content using Energy Ogre's logo or graphics without Energy Ogre's permission. This includes and is not limited to FB pages, LinkedIn pages, Twitter handles, or any other digital social platform.

Energy Ogre will randomly select a winner at the end of the contest (August 15th) via random.org. If the randomly selected winner is not a member of Energy Ogre by the end of the contest, they must do so in order to win. Winner will receive 3 gift cards, one $500 gift card to Crate & Barrel, one $500 gift card to Amazon, and one $500 gift card to Bed Bath and Beyond.
---
×
… So amazing. It saved me $200 this month and paid for itself immediately.
I am super impressed with this service! It's definitely worth checking in to. Their response times are incredible. Their customer service is top notch! ... If you're not using Energy Ogre you are definitely wasting money!!
… Got my first bill today after Energy Ogre did their thing … I may turn on everything before I leave for work just because I can now. Haha.
… I want to tell everybody AGAIN about the greatest thing I have ever found regarding any utility bills. Energy Ogre.
Energy Ogre is legit. Picture this......Summer time, my A/C runs per average 10 -12 hours per day, even with the Nest controlling things. My bill for the month is $33.00.
;