$10 per month to get the lowest priced electricity. It's the smartest decision you'll make this year!
A

smart

simple

safe

hassle-free

way to save money
The average Energy Ogre member saves over 40% on their electricity bills.
How much could you save?
Smart
We use cutting edge technology and mathematical algorithms to find the best possible plan for you.
Simple
From finding the right plan, to enrolling you in it, to handling issues that may come up, to renewing the plan--we manage all of it!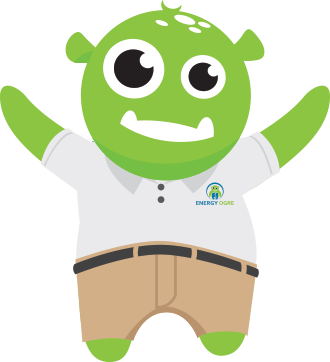 Safe
We keep your information safe and secure, and only share it with the electricity companies we sign you up with.
Hassle Free
We manage your electricity buying experience from beginning to end, and back it up with our satisfaction guarantee.

What Our Members Are Saying
I've saved a LOT of money and don't even have to think about it. One less thing for me to worry about.
These people are Fantastic! ... I am saving over 50% off my home electric bill and about 30%+ off my business electric bill.
Absolutely the best. Energy Ogre has saved me countless hours and dollars. Keep up the GREAT work guys.
… If you don't give them a look then you are just throwing away money.
I am super impressed with this service! It's definitely worth checking in to. Their response times are incredible. Their customer service is top notch! ... If you're not using Energy Ogre you are definitely wasting money!!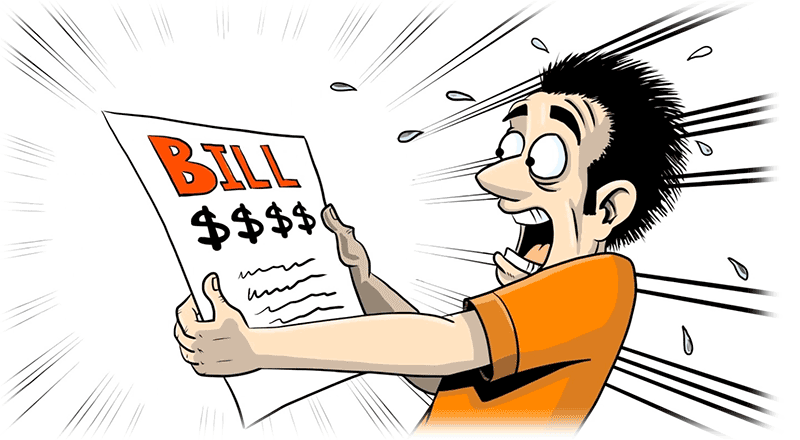 In Texas, we have the
freedom to choose
electricity providers
Why then, do you sometimes get
slammed with high bills?
Your rate could skyrocket due to

hidden fees

complex offers

usage charges
...and your electricity provider may be counting on this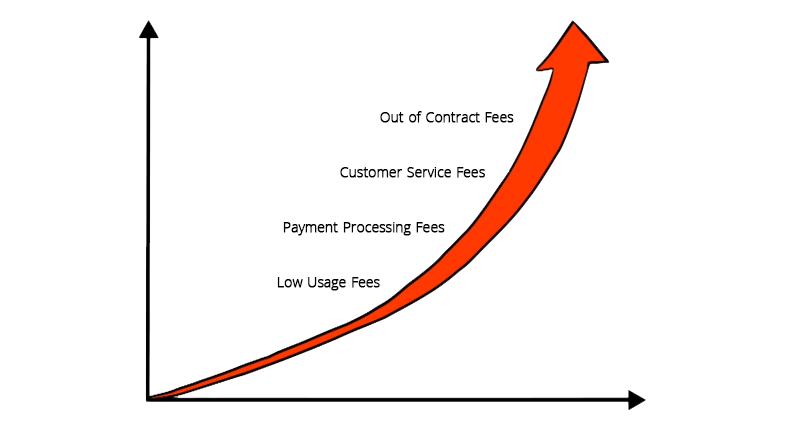 Our systems actively monitor
thousands of offers on the market
and find the one that best meets your needs.
We read the fine print, identify hidden charges, and only enroll you in the correct plan with the best renewal cycle, and maximum savings.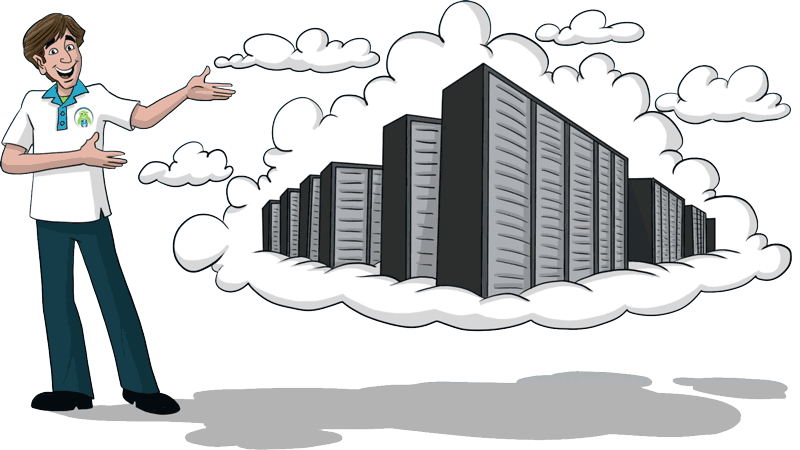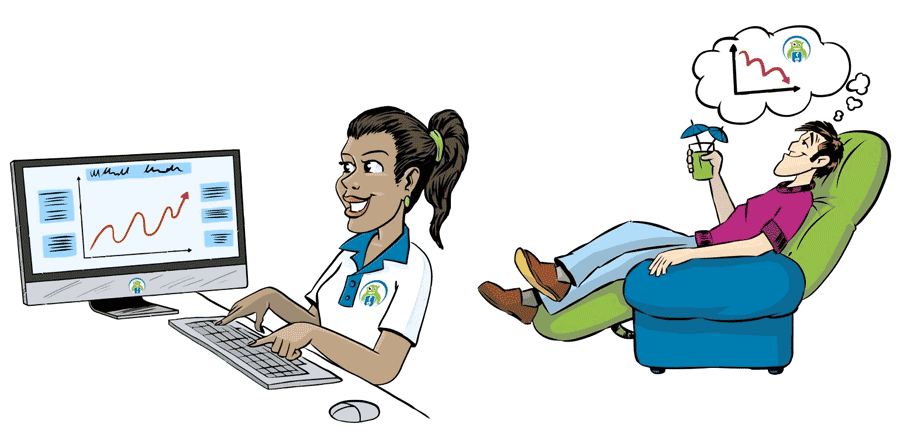 We stay on the look out for better options
while actively maintaining your account with your retail energy provider
And we let you know when it makes sense to switch
factoring in potential cancellation fees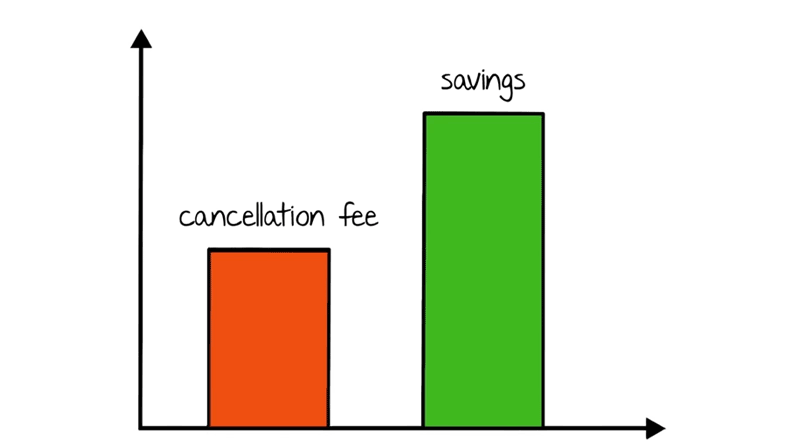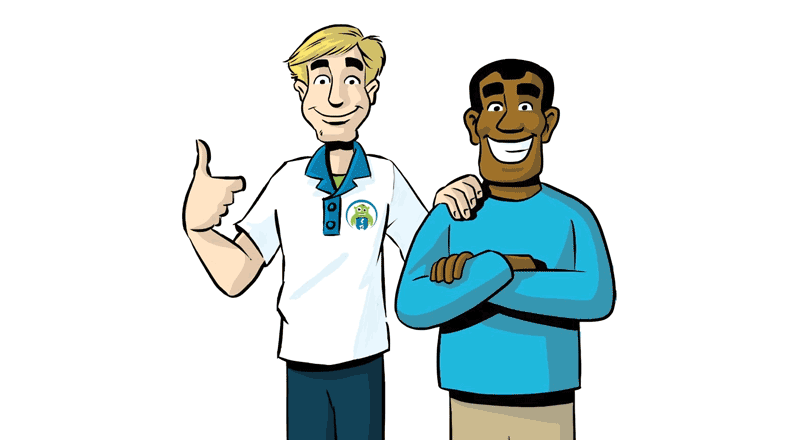 We are only paid by our members, so
our sole priority is you
Our prices and processes are transparent
For a low monthly fee that's far less than the money you save, you always know that
you're getting a fair deal at a fair price
And we back our service with a
100% Satisfaction Guarantee
We will enroll you with an energy provider in a competitive rate plan that best fits your needs.

If you run into any issues, we will work with the energy provider to resolve them for you.

If you are not satisfied with our service, we will do everything in our power to change that, up to and including a refund of your fee.

Awesome, Sign Me Up!