Save money by letting Energy Ogre handle your electricity plan
Energy Ogre will find the lowest electricity rate, enroll you in a plan, and even set up your autopay so that you never have to waste another second thinking about whether you're paying too much.
Check Your Rate
Sign Up
Michelle Sandlin
Promo Code: MICHELLE for 10% off
Our interactive savings calculator estimates what you could pay for your electricity over the next year, based on your current usage, compares it to what you are paying right now, and gives you an estimate of what you could save.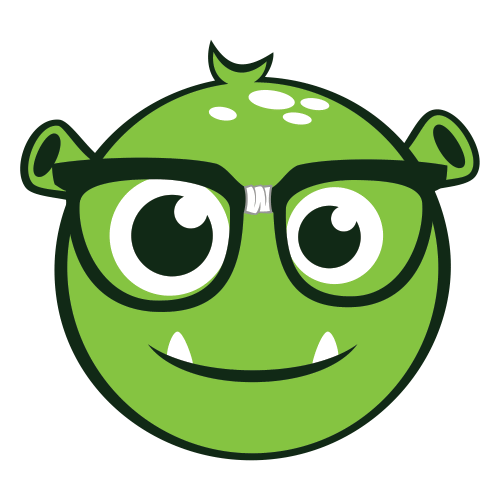 Please select your Transmission Provider
More than one Transmission Provider services this Zip Code. Please make a selection below.
No Service
Unfortunately, we don't currently service that area.
Your area is not deregulated
Unfortunately, the area you live in is not open to retail competition, and as a result we cannot help you switch away from your current electricity provider.
There is no one fixed standard for balanced billing, and every electricity provider calculates them differently. Our Savings Calculator does not take these differences into account, so we recommend that you call us at (832) 975-1000 to discuss your needs further.
"I am proud to partner with Energy Ogre to help my friends and family save money on their electricity bills. I was first introduced to the company when I interviewed Energy Ogre's CEO, Jesson Bradshaw, for an article that I was writing for the Houston Chronicle. The article focused on the many choices that newcomers have when moving to Houston, that go far beyond finding a place to live. Obviously choosing an electricity provider is an important one.
So, I checked out what my potential savings would be, and I signed up for Energy Ogre. In the first year, we saved close to $2,000! We've now been members for 6 years, and the savings continue month-after-month, year-after-year."
Michelle Sandlin
Don't just take my word for it…
×
I signed up for Energy Ogre and they easily cut my power bill in half. They were quick to respond to my questions and made moving to a new energy provider extraordinarily easy. I can't say enough good things about them.
This program is awsome. Thank you so much for what you guys do.
These people are Fantastic! ... I am saving over 50% off my home electric bill and about 30%+ off my business electric bill.
I always enjoy saving money and this is a no-brainer. Customer service is excellent.
… So amazing. It saved me $200 this month and paid for itself immediately.
;