BTHO High Electric Bills!
Coach Cullen just drew up the perfect play, and it's going to score you the lowest fixed-rate electricity plan for your home. Thanks to Energy Ogre, a Houston-based electricity management company, you'll never overpay for electricity again.
We'll manage your account and keep you in the best plan once your contract ends. We shop and manage your electricity so you can save time and money! Now that's a WIN WIN!
---
Energy Ogre's Process is Simple
---
Learn More About Energy Ogre
We cut through all the gimmicky plans and find only the ones that offer genuine savings.
From the best plans out there we pick the one that fits your personal usage profile. This could be an extra 40% a month back in your pocket.
Once we've picked your plan, our continuing service means we act as your customer service department. The difference here is that we work for you and not them.
When your contract ends, providers will put you on a variable rate, which could be 10-20% more expensive than you were paying. Just when you aren't looking, your bills quietly go up! We keep an eye on things to make sure you never go out of contract so that never happens.
We know you'll love our service because ...
Electricity Simplified
We manage all your electricity provider interactions. We select and enroll you in the best rate, and continually monitor the market so we are ready when it's time to renew.
The Correct Solution
We monitor rates daily to find the best one for you. We are only paid by our members. No commissions and no playing favorites mean we always have your best interest at heart.
No Gimmicks
We cut through gimmicky plans offering 'free' gifts and incentives and pick only the plans that offer you genuine savings.
Expert Knowledge
We have the industry knowledge to find you the right electricity contract, avoiding misleading rate offers and hidden fees.
Continuous Monitoring
We always have our eyes on you and the market. When renewal time comes around, we'll be ready to seamlessly move you to the current best rate and ensure you don't spend a penny more than you need to.
Satisfaction Guarantee
If you aren't completely satisfied with our service, we offer a 100% money back guarantee.
High-value service
As you move into your new home, do yourself a favor and trust us to manage your electricity. Now, and for each new contract, you will always pay the lowest electricity rate in your area, guaranteed!
For the price of a hamburger or some fancy, double-iced java chip macchiato espresso with sweet cream and a caramel drizzle per month, you can let the Ogres do what we do best—saving you time and money!
$10
per month
$120
per year
---
Check Your Rate
Our interactive savings calculator estimates what you could pay for electricity over the next year, based on the best available plans at your usage. Then it compares that to what you are paying right now, giving you an idea of what you could save.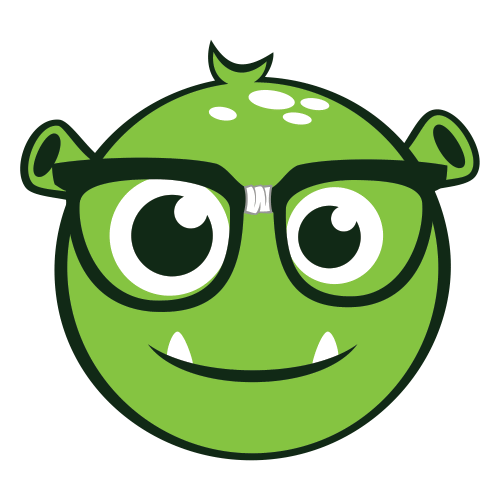 Please select your Transmission Provider
More than one Transmission Provider services this Zip Code. Please make a selection below.
No Service
Unfortunately, we don't currently service that area.
Your area is not deregulated
Unfortunately, the area you live in is not open to retail competition, and as a result we cannot help you switch away from your current electricity provider.
There is no one fixed standard for balanced billing, and every electricity provider calculates them differently. Our Savings Calculator does not take these differences into account, so we recommend that you call us at (832) 975-1000 to discuss your needs further.
Don't just take our word for it…
×
Sign Up