Save money by letting us handle your electricity plan
We'll find the lowest electricity rate, enroll you in the plan, and even set up your autopay so that you never have to waste another second thinking about whether you're paying too much.
Electricity Providers
135+
Why do our members trust us?
Quick
We use innovative technology and adaptive algorithms to find the best possible plan for you.
Simple
From finding the right plan, to enrolling you in it, to handling issues that may come up, to finding your next plan--we manage all of it!
Secure
We keep your information safe and secure, and only share it with the electricity companies we enroll you with.
Hassle Free
We manage your electricity buying experience from beginning to end, and back it up with our satisfaction guarantee.
Join us and start saving
money now!
Energy Ogre members average up to 40% in savings
within their first year alone.
When it comes to electricity plans,
one size does not fit all
You use electricity differently based on the time of the year
Mar

Apr

May

Jun

Jul

Aug

Sep

Oct

Nov

Dec

Jan

Feb
There are thousands of electricity plans on the market at any given time, and many of them have a
gimmick
We create a profile of your electricity usage that's as
unique

as

you

are
We spent years building a system that makes things easier
We then look through thousands of plans from hundreds of electricity providers...
We take care of all the setup, including your online account and even automatic payment if you want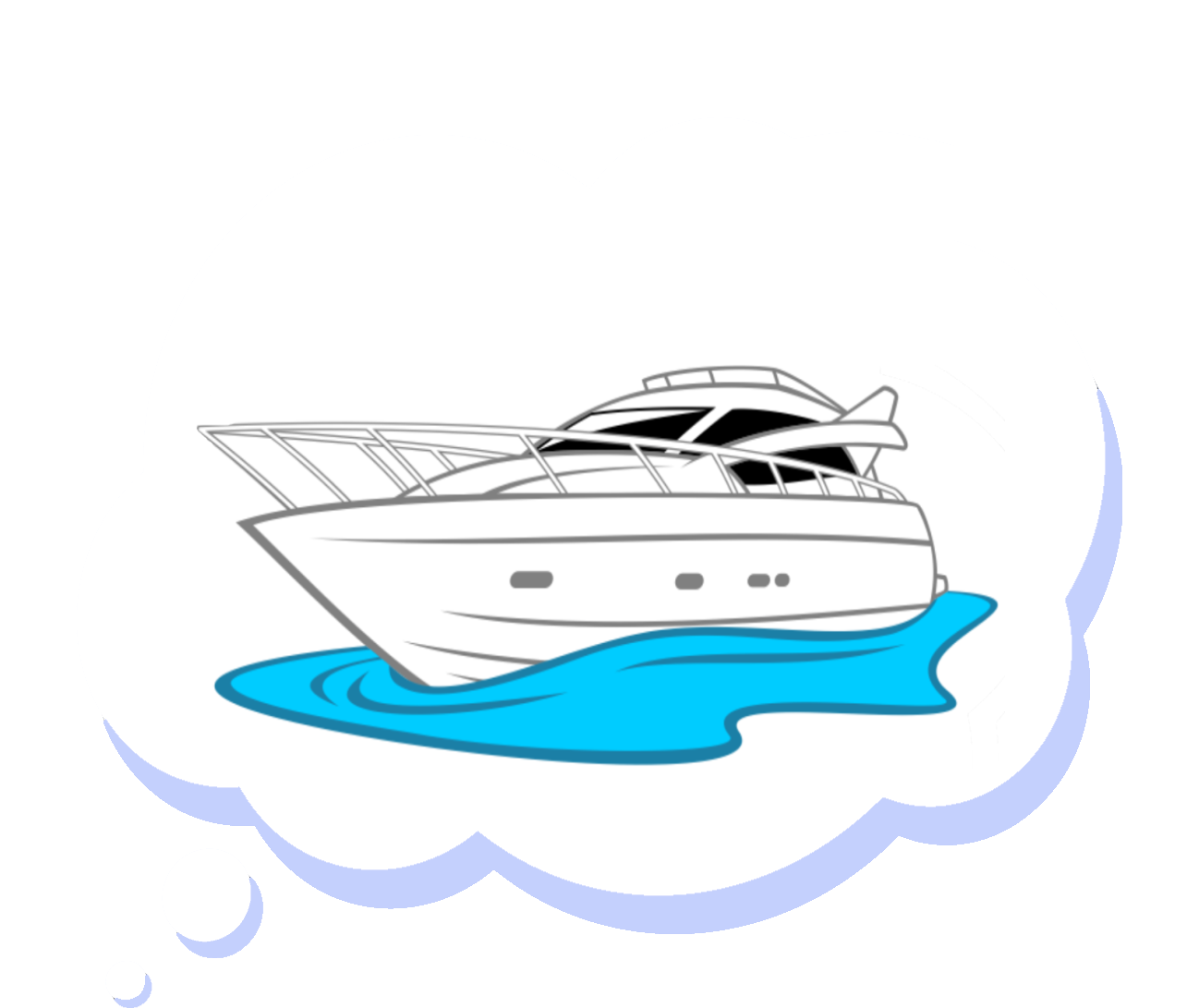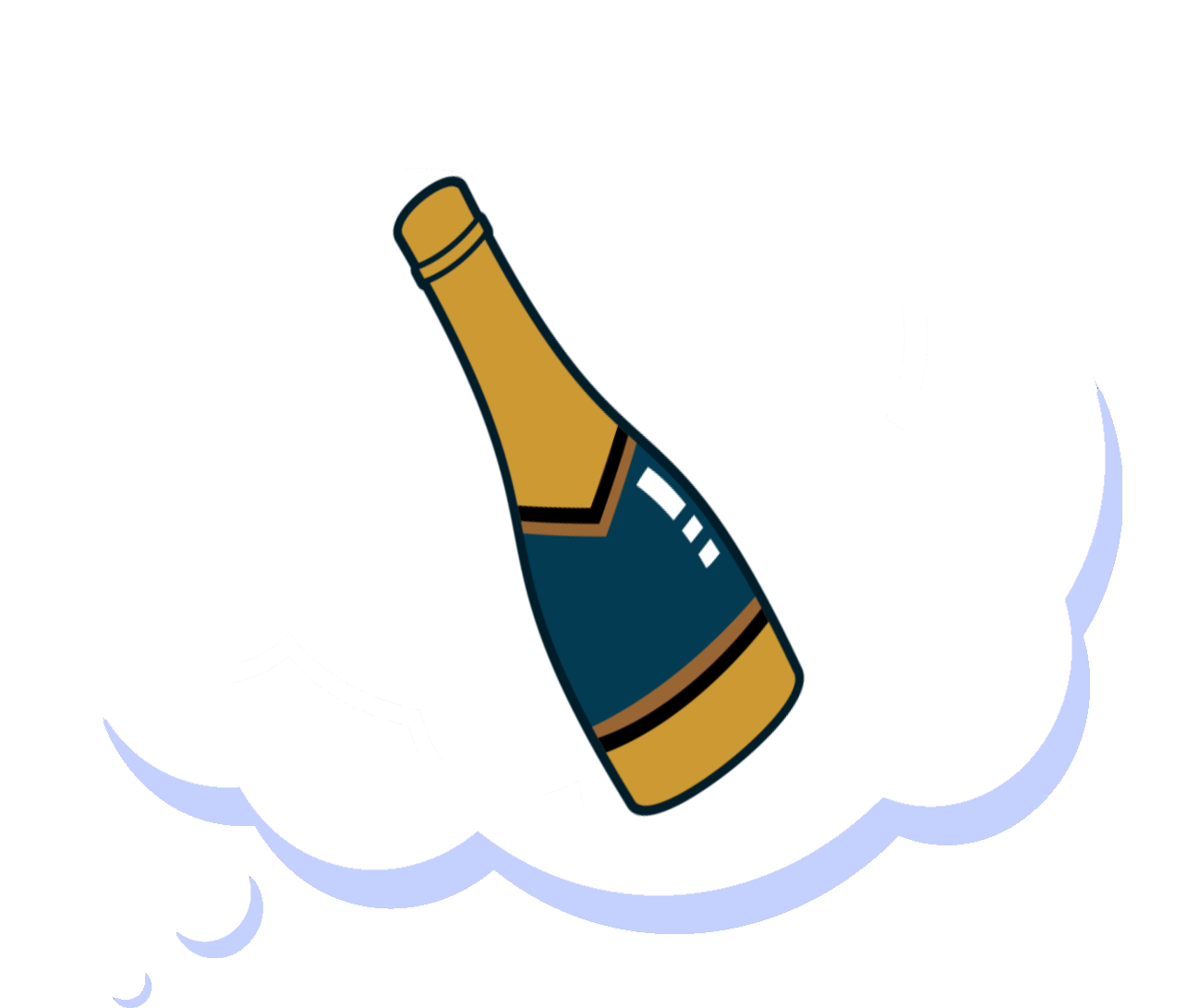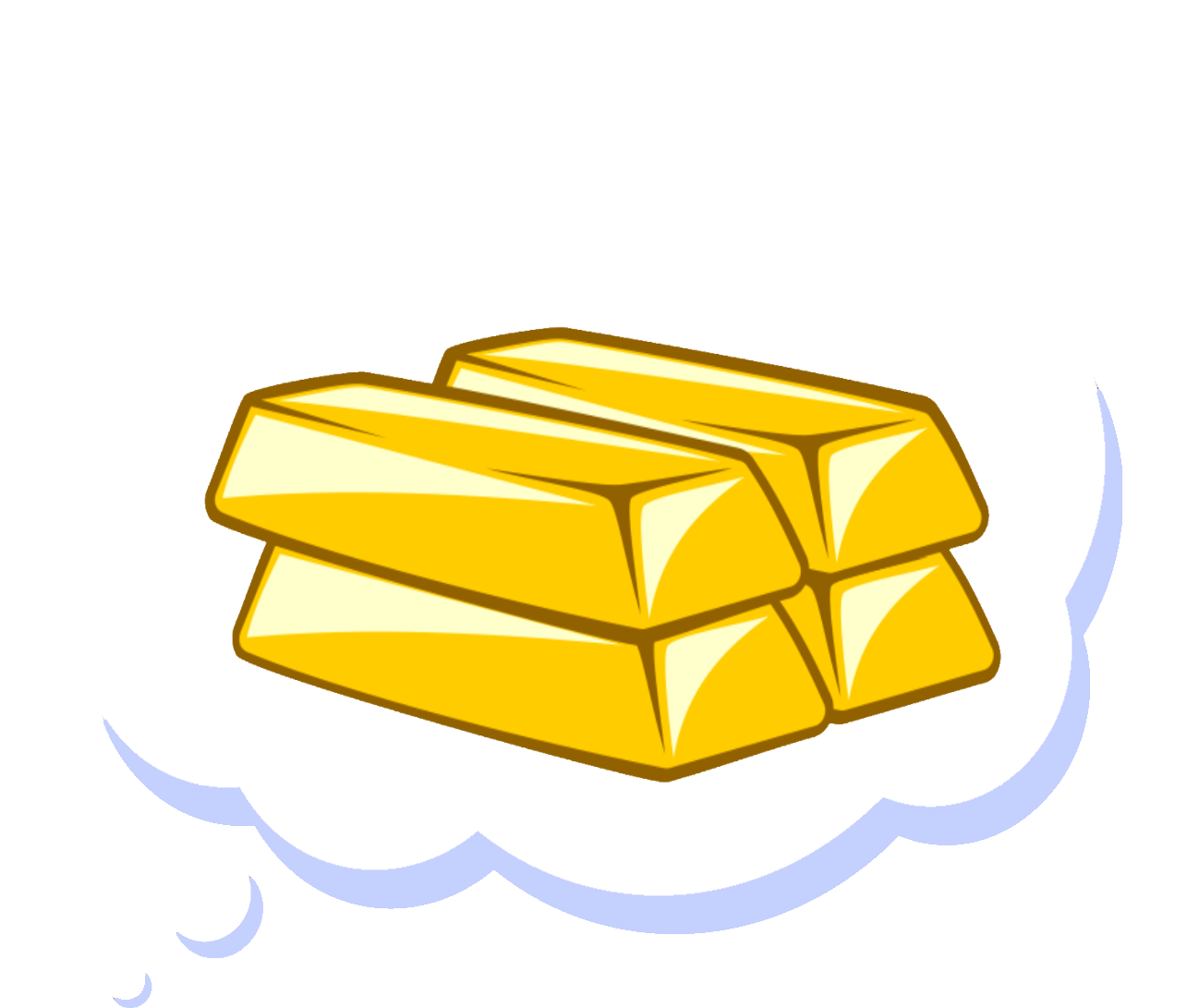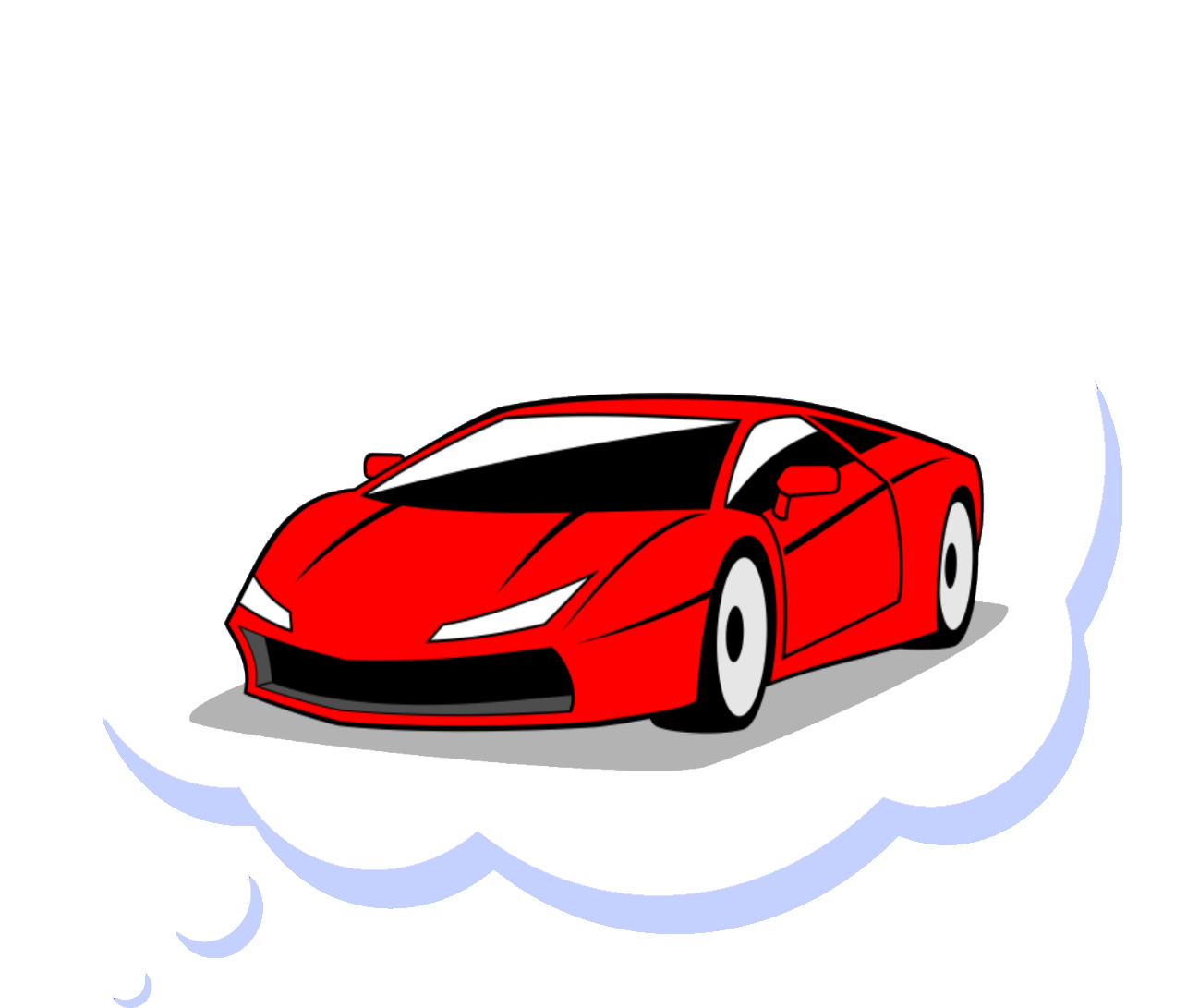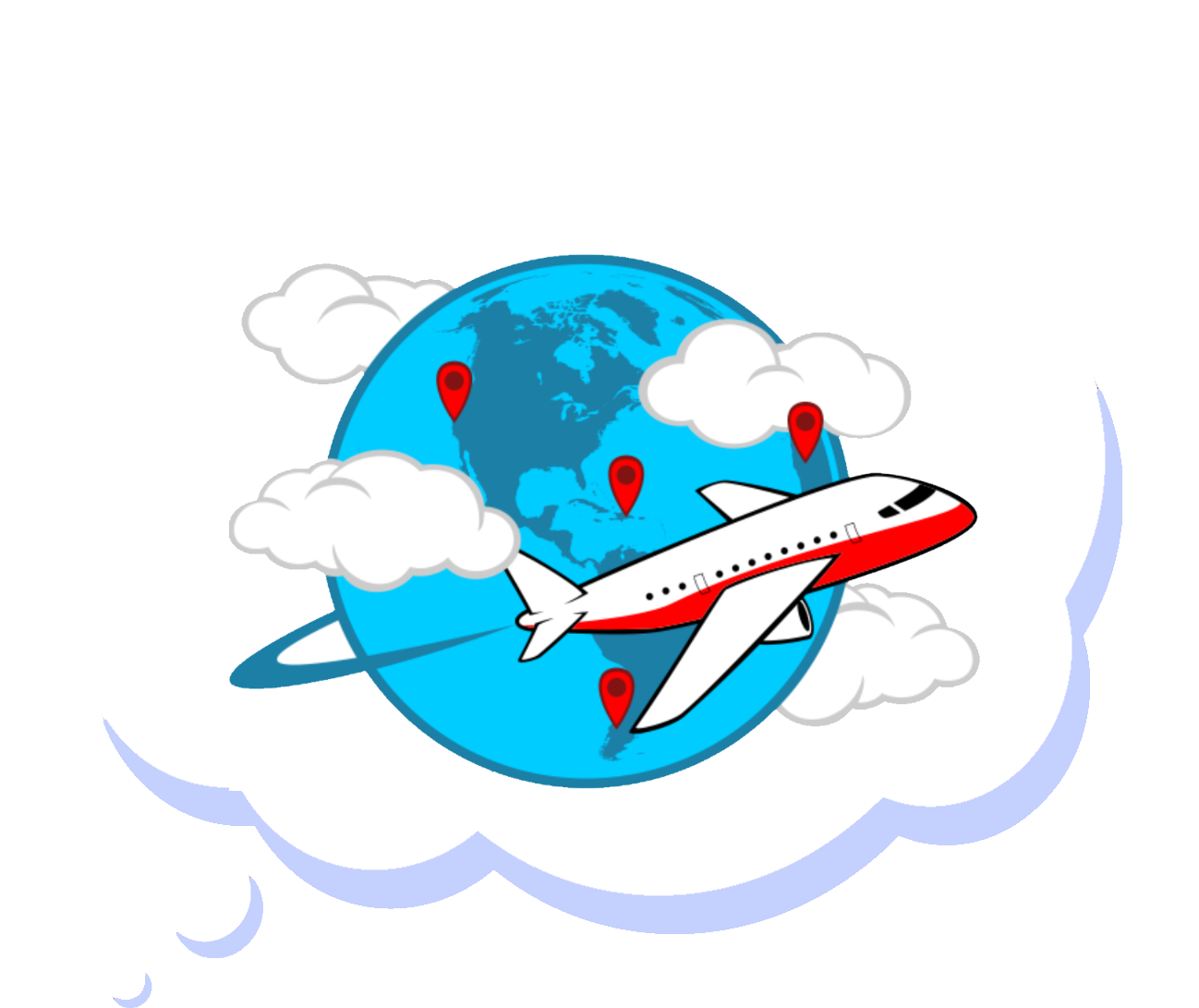 You get extra time and peace of mind
So… ready to get started?
Energy Ogre's service
at your fingertips 👍
From the illustrious team who brought you Energy Ogre: The Website, comes the long-awaited sequel - Energy Ogre: The App! Experience the convenience of checking your plan, managing your account, referring your friends, and more - all from the comfort of your recliner!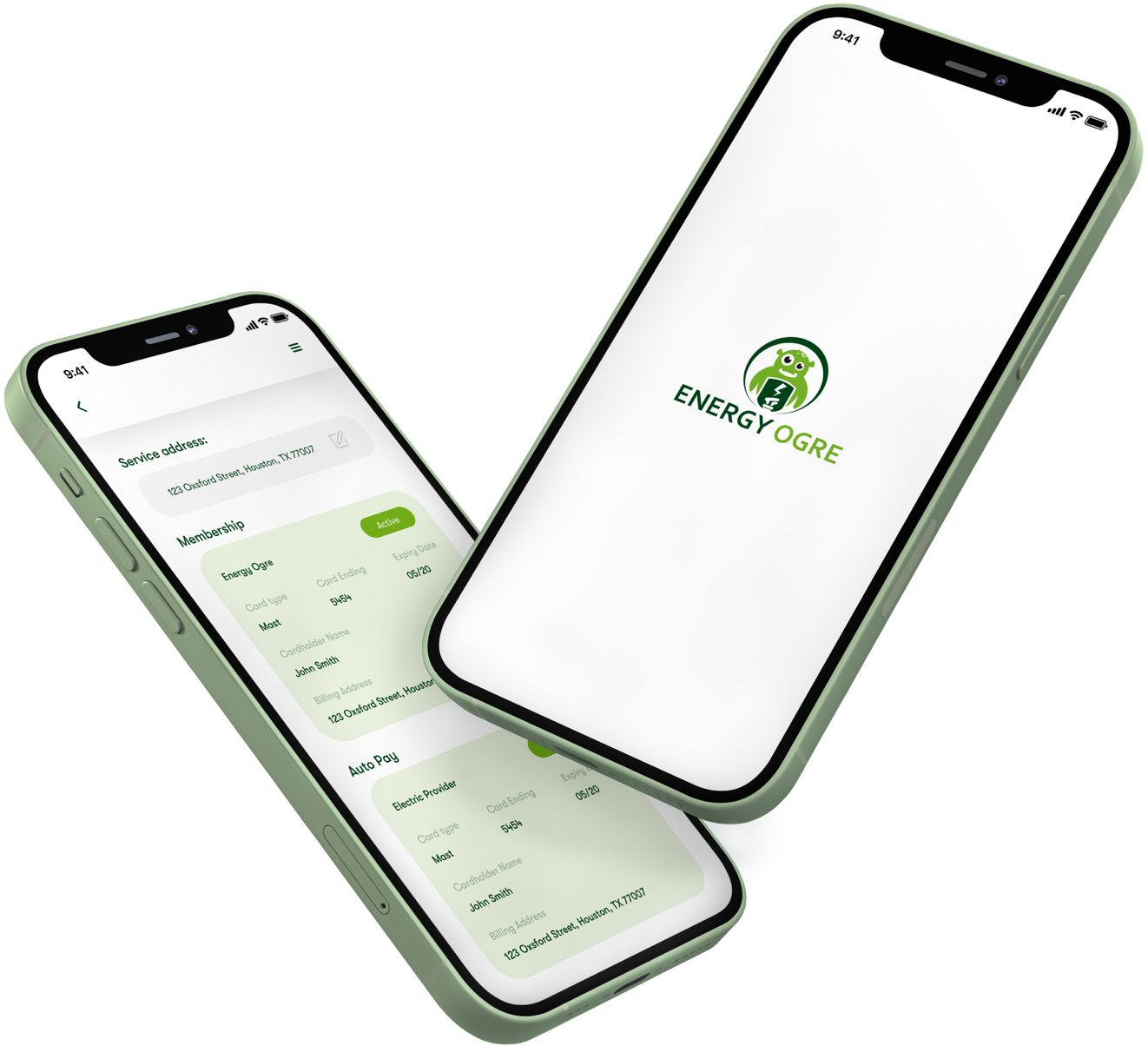 Join thousands of other Texans who are saving a bundle on their electricity bills
Sometimes we put on our pants two legs at a time.
We are only paid by our members, so our sole priority is you
And you look nice today
Join thousands of other Texans who are saving a bundle on their electricity bills
We're not magicians, just math nerds
Be confident knowing that you're always getting a fair deal at a fair price
And you also smell nice