Better Shoppers
get
better

rates.
Save up to 40% on your electric bill with Energy Ogre
Use our free
Savings Calculator

to see if you need our help Calculate Savings
---
Your time is too valuable to waste shopping for electricity
Our interactive savings calculator estimates what you could pay for your electricity over the next year, based on your current usage, compares it to what you are paying right now, and gives you an estimate of what you could save.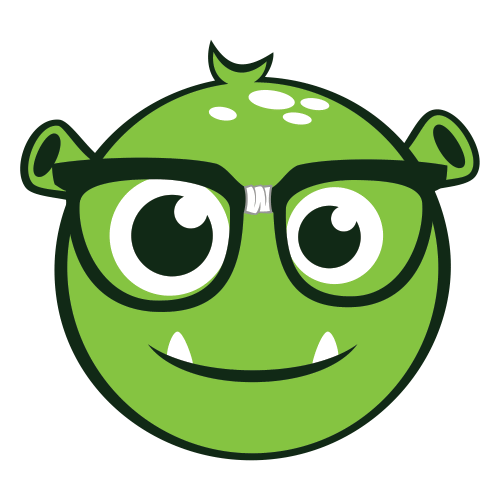 Please select your Transmission Provider
More than one Transmission Provider services this Zip Code. Please make a selection below.
No Service
Unfortunately, we don't currently service that area.
Your area is not deregulated
Unfortunately, the area you live in is not open to retail competition, and as a result we cannot help you switch away from your current electricity provider.
There is no one fixed standard for balanced billing, and every electricity provider calculates them differently. Our Savings Calculator does not take these differences into account, so we recommend that you call us at (832) 975-1000 to discuss your needs further.
---
So, what happens now?
Become a Member

Sign up to become an Energy Ogre member for $10 a month and send us your most recent electricity bill.

We Analyze

Our proprietary technology analyzes and actively monitors 2,000+ different plans available on the market at any given time.

We Select

We generate your customized demand profile and then match you with the most competitive plan that fits how you use electricity.

We Manage

We break up with your old provider, enroll you with a new provider, set up your account, and handle all customer service on your behalf.

You Save!

Save time, save money, and rest easy knowing that you'll never overpay for electricity again! We help take care of the process from beginning to end, and back it up with our 100% satisfaction guarantee.
---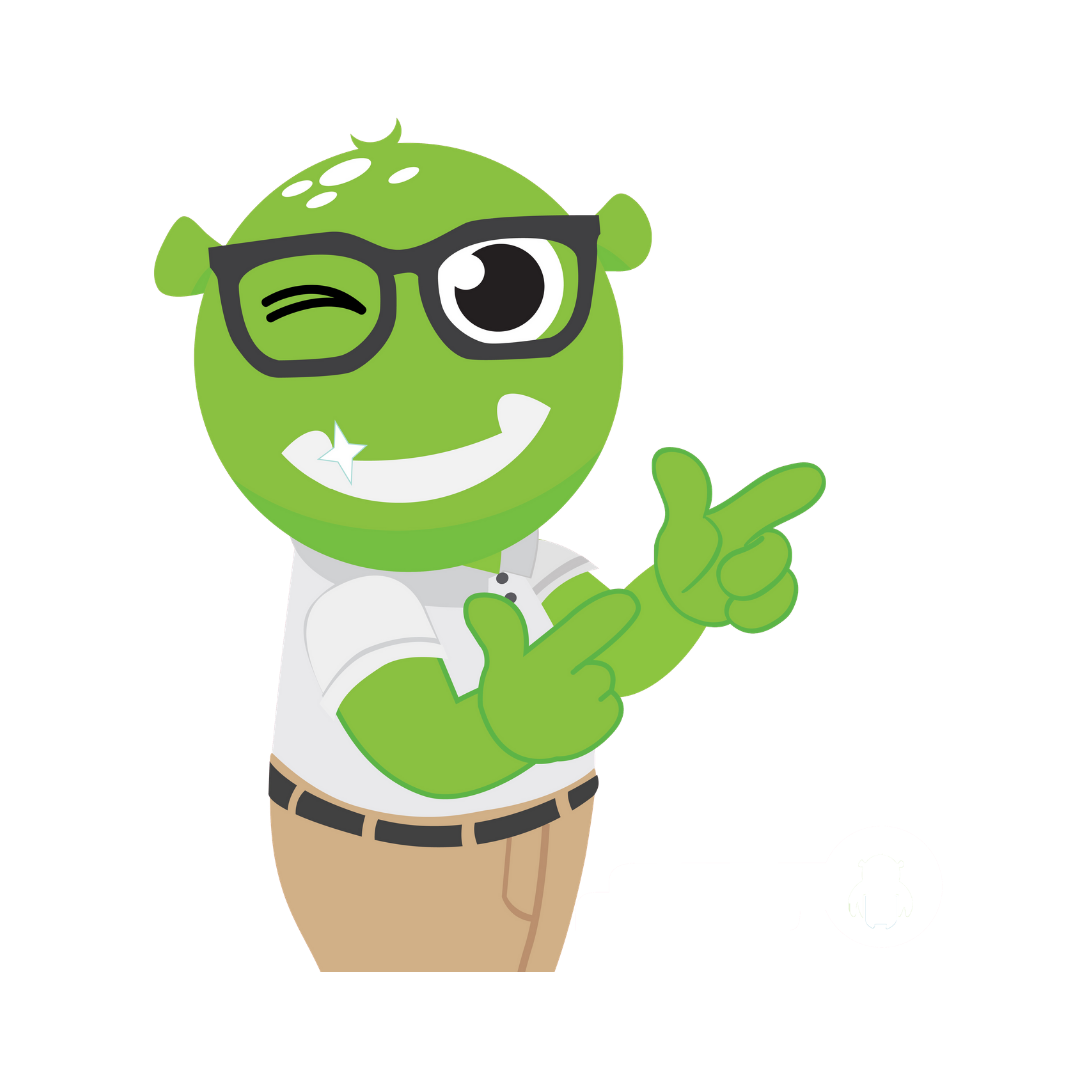 FACT: All electricity comes from the same place, regardless of who your retail electric provider is, whose only function is setting rates and billing.
FACT: Electricity plans aren't always as straightforward as they seem and the rate changes depending on how much electricity you use. A good plan for your neighbor may not be a good plan for you.
FACT: Retail electric providers do NOT reward loyalty. Renewal rates are almost always higher than rates for new customers.
Still on the fence?